Ask Dr. Kathio Pet TV show
Visit our Online Store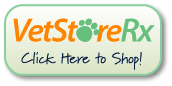 Pittston Animal Hospital
4 O'Connell Street
Pittston PA. 18640

Office hours are
8:00a.m. to 8:00p.m. Mon thru Fri

Call for appointment (570) 655-2412


Wilkes-Barre Animal Hospital
421 N. Pennsylvania Avenue
Wilkes-Barre, PA 18702

Business Hours are evening only:
8 p.m to 12 a.m. Mon thru Fri

Please call us at (570) 821-9390
During business hours.


Tandojam Charity Animal Hospital
Mirpurkhas Road,
Tandojam City Dist.
Hyderabad, Sindh, Pakistan

Phone 92 221 765442


Lahore Animal Hospital
48-Lalazar Market,
Near Thokar Niaz Baig.
Raiwin Road, Lahore, Pakistan

Phone 92-42-8424399, 92-300-4348993
during working hours

24 hours Emergency Services Available
Karachi Animal Hospital
21 C Lane 2,
Komal Arcade
Khayaban -e- Rahmat
Phase VI
Defence Housing Authority, KArachi, Pakistan

Phone +92 0321 247 1053
during working hours
email me : ihksindh@aol.com
Dr. Inayatullah H. Kathio, D.V.M., of the Pittston Animal Hospital and Wilkes-Barre Animal Hospital, Inc. (Pennsylvania, United States), is a Fellow and Research Officer/Consultant at the Food and Agriculture Organization of the United Nations. more about me...
US vice president Joe Biden and Dr. Kathio in US senate Building Washington DC
Dr. Kathios and Bush in Philladelphia, Pennsylvania
Dr. Kathio with President of USA Mr. George Bush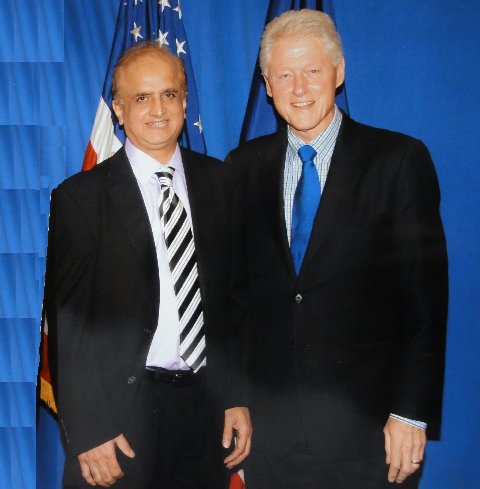 Dr. Kathio with Former President of USA Mr. Bill Clinton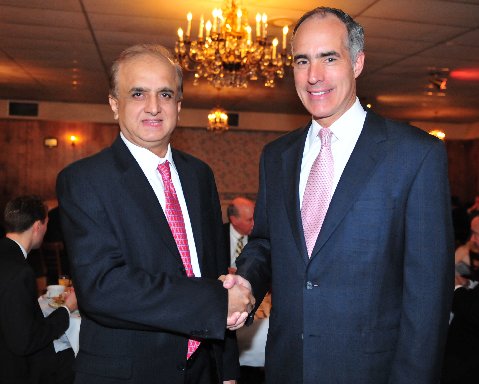 Dr. Kathio with US Senator Bob Casey Chairman of Asian Relations Subcommittee
Dr. Kathio with President Obama's cabinet member and Homeland Security Secretary Janet Napolitano

Hillary Clinton, United States Secretary of State video on Pakistan Day
Dr. Kathio with Prime Minister of Pakistan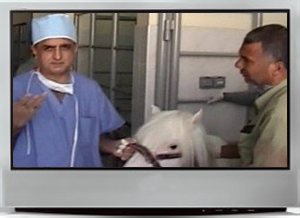 Watch The World's vet with Dr. Inayat Kathio D.V.M
The Wilkes-Barre Animal Hospital strives to reduce the population of homeless cats and to prevent the spread of rabies. This service is available for both domestic and feral cats (cats that will be re-released to the outdoors).

Business Hours are evening only:
8 p.m to 12 a.m, on weekdays.
Wilkes-Barre Animal Hospital Inc,
421 N. Pennsylvania Avenue, 18702

Call us at (570)821-9390 during business hours or stop by our office to take advantage of this offer.

Doctor also sees patients on weekends and holidays by appointments